Welcome To
Mahalaxmi Engineering Projects
Bag Filter Manufacturer | Wet Scrubber Supplier Pune, Maharashtra, India
We are the trusted Bag Filter, Wet Scrubber, Dust Collector System, Dust Extraction System, Ventilation System, Industrial Blower Fan, Manufacturers, Suppliers, and Exporters of Mahalaxmi Engineering Projects from Pune, Maharashtra, India.
We provide In-house balancing, Rotor balancing, on-site site balancing, vibration analysis, Dynamic Balancing Services, and blower repair services in India.
Mahalaxmi Engineering Projects is one of the best specialized in Centrifugal Fans, Blower repair, Air Blower Fan, Oven Fan, Centrifugal Blower Fan, Induced Draft Fans / ID Fans, Forced Draft Fans, FD Fans of Industrial services and equipment in India.
Benefits of Choosing Our Mahalaxmi Engineering Projects
Our company aims to create long-lasting partnerships with our valuable clients to better understand the requirements and needs of their organization.
We have an expertise team of professionals with quality knowledge and specialisation in comparative fields to develop more innovative ideas.
Location: We serve products in Pune, Mumbai, Coimbatore, Telangana, Mumbai, Aurangabad, Nashik, Kolhapur, Karnataka, Belgaum, Raipur, Chhattisgarh, Jaipur, Hyderabad, Bangalore, and Chennai.
Industries We Serve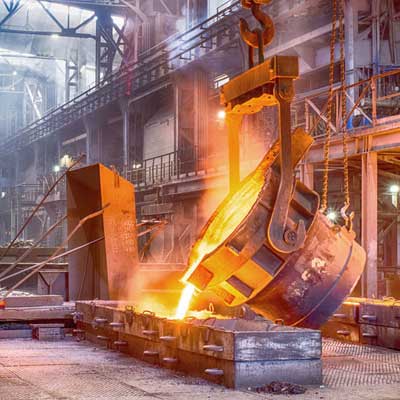 Foundry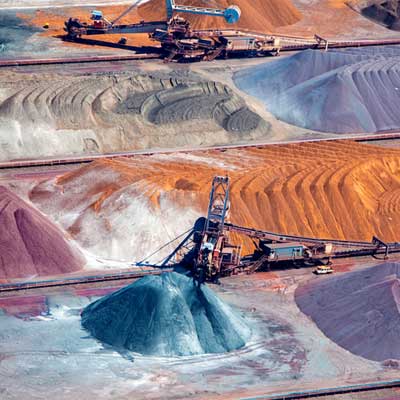 Mineral / Mining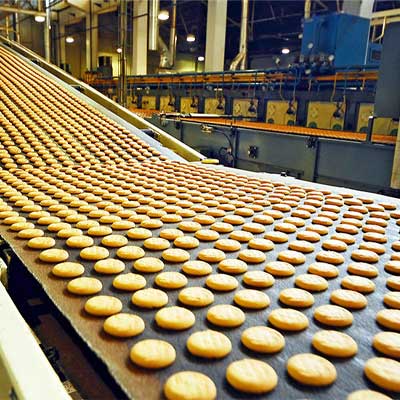 Food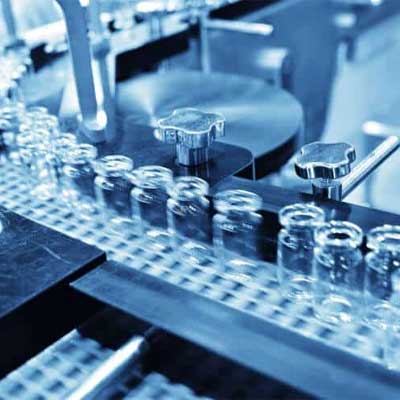 Pharma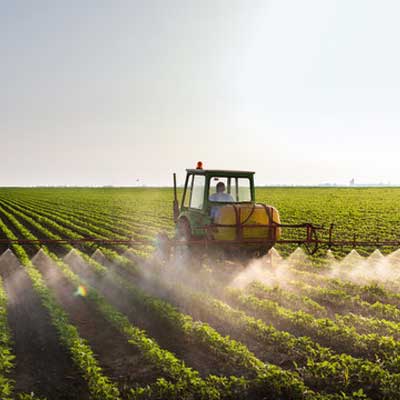 Agriculture
Glass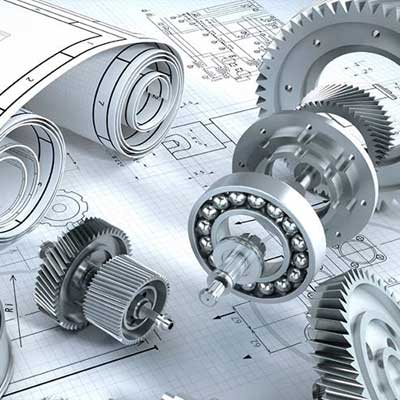 Engineering
10
Years of Establishment
Testimonials
Clients Say About Us
"One of the most trustable and quality product delivery. And great service too. All the best"
"Nice service and good quality products."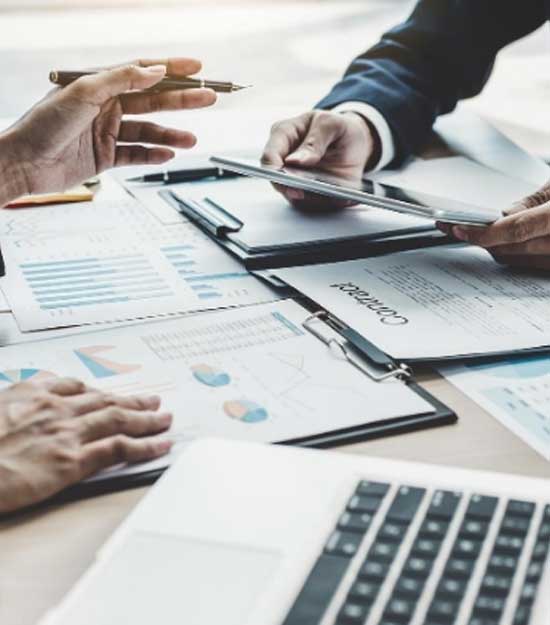 Request A Quote
+91 9921312628
09:00 AM - 08:00 PM
Our Valuable Clients