AMC Service Provider For Condition Monitoring
AMC Service Provider For Condition Monitoring in Pune, Mumbai, Aurangabad, Nashik, Kolhapur, Maharashtra, Hyderabad, Bangalore, Chennai, Coimbatore, Telangana, Belgaum, Karnataka, Raipur, Chhattisgarh, Jaipur, India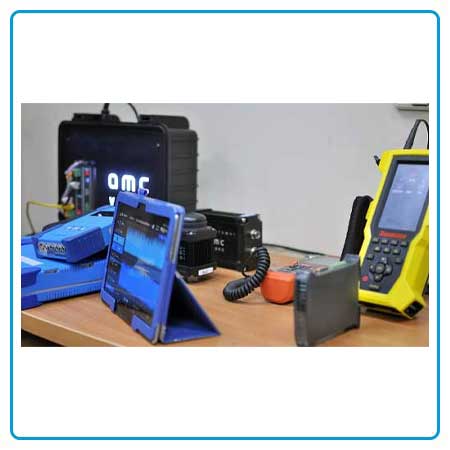 Get the Best AMC Services For Condition Monitoring From Leading AMC Service Provider
We are AMC service provider For Condition Monitoring in Pune, Mumbai, Aurangabad, Nashik, Kolhapur, Maharashtra, Hyderabad, Bangalore, Chennai, Coimbatore, Telangana, Belgaum, Karnataka, Raipur, Chhattisgarh, Jaipur, India. AMC stands for Annual Maintenance Contract, which is a type of service agreement between a customer and a service provider for the maintenance and upkeep of equipment or systems. Condition monitoring, on the other hand, is a process of monitoring the condition of equipment or systems to detect potential problems or failures before they occur.
In the context of industrial equipment or machinery, an AMC for condition monitoring would typically include regular inspections and maintenance of the equipment, as well as ongoing monitoring of key performance indicators (KPIs) to detect any anomalies or signs of potential problems. This could include monitoring factors such as vibration, temperature, noise levels, and other metrics, depending on the type of equipment or machinery being monitored.
We service providers use specialized monitoring tools and software to collect data from the equipment, and analyze this data to identify any potential issues or areas for improvement. The goal of the AMC for condition monitoring is to help ensure that the equipment remains in optimal condition and continues to operate reliably and efficiently, while minimizing the risk of unplanned downtime or equipment failure.
AMC for condition monitoring can be an effective way for industrial companies to manage the maintenance and upkeep of their equipment, while also reducing the risk of costly downtime and equipment failures.
ENQUIRY NOW